Sheppard Farm is comprised of Adam & Amanda Sheppard and our kids Jonathon & Samantha.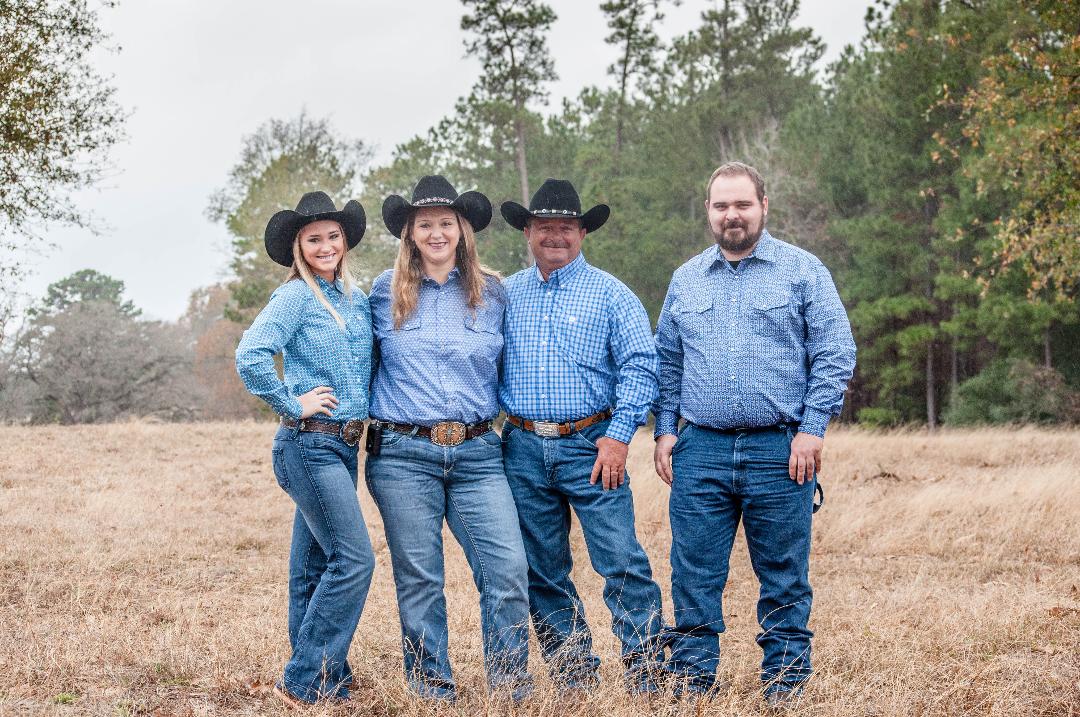 Where Honesty & Quality Come First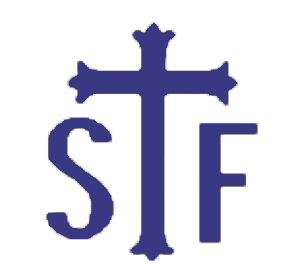 As shown in our brand, our lives and our business are centered around Christ Jesus whom we give all the glory and praise for being able to do what we do.  We firmly believe God has blessed us with the quality horses we have, and we give praise & thanks to Him for all our blessings.  We count each new friend we make through the horses as another blessing from God.   We do our best to live by our moto in all we do.