Sheppard Farm Performance Quarter Horses
This site is under construction.
Please check back for updates.
Where Honesty & Quality Come First
At Sheppard Farm Performance Quarter Horses, we believe in sharing God's blessings with others. We have been blessed with some great horses and we strive to breed & raise quality foals to bless others.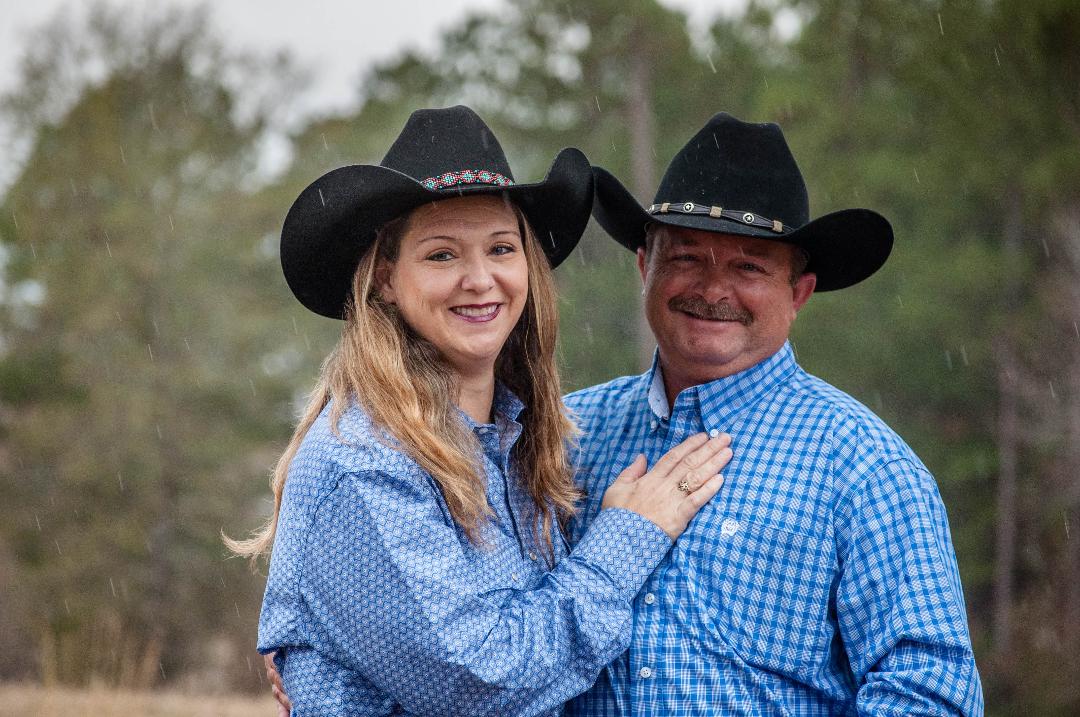 Cole began our breeding program in 2018, when we were looking for a stud to breed a couple of mares to.  We visited with Cole & knew right away that we needed this sweet boy to join our herd.  We fell in love with his sweet personality and perfect disposition.  Since he joined us in 2018, we have seen his perfect disposition in all of his foals.  We look forward each year to the great minded, beautiful foals he will produce.
This video was taken Easter morning 2020 after a bad storm came through.  Our herd has grown a bit since then.